Biomass boilers installation and repair In Essex
Biomass boilers are a dynamic new form of heating system that uses biomass by-products including plant matter and wood chips to create energy for your home or workplace. Biomass boilers are highly energy efficient and significantly healthier for the environment than fossil fuel burning equivalents. In addition, given the rising price of oil and gas, biomass boilers can be highly cost-effective. For the installation and repair of biomass boilers in Essex, get in touch with LD Energy Solutions Ltd today.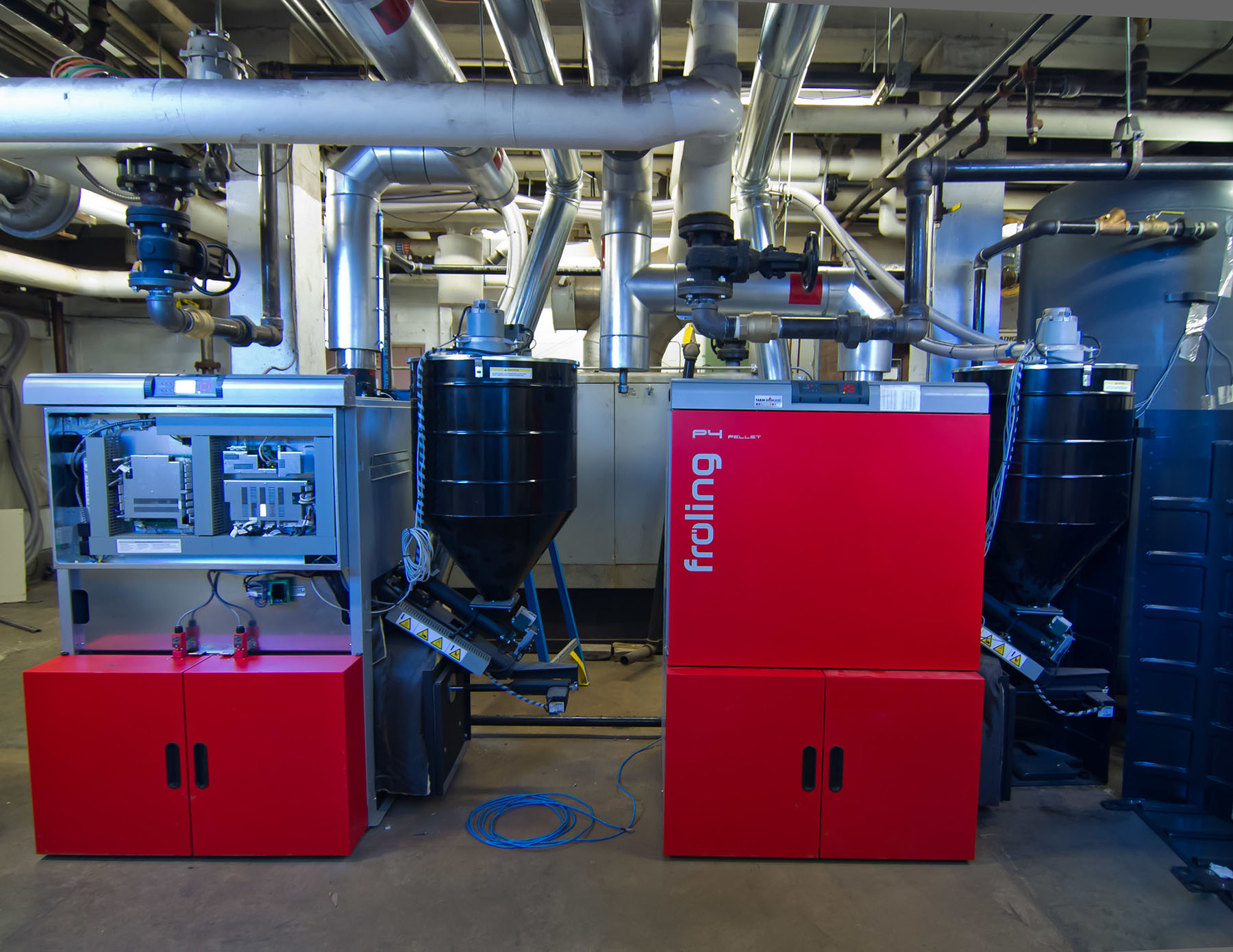 If you're not sure whether a biomass boiler is right for you, just give us a call. Our friendly team is always happy to advise. We're your local experts in heating and electrical work.
We provide installation and repair services for biomass boilers in Suffolk, Cambridge, Essex, East Anglia and across the UK. We cater to domestic, commercial and industrial clients.